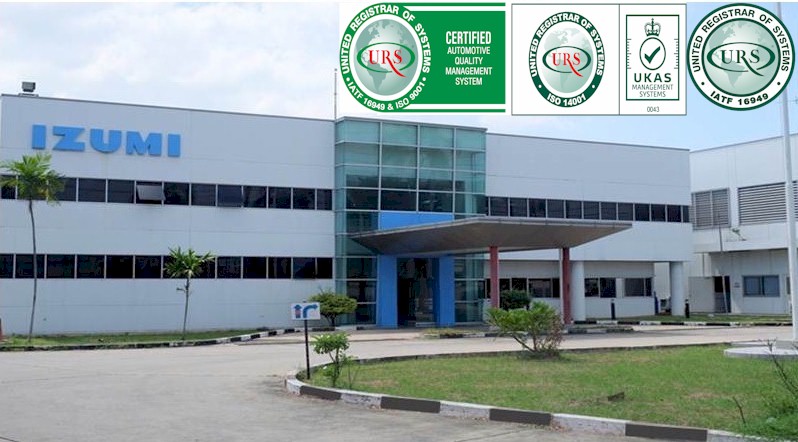 Office/Factory : 1/76 Moo 5 Rojana Rd., Tambol Kan ham ,U-Thai,
Ayutthaya 13210
Tel : (035)226-843-5 Fex : (035)226-847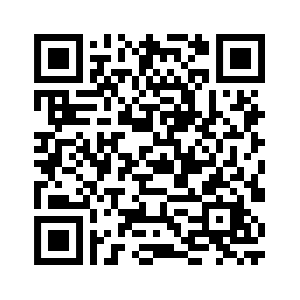 click for more
About us
We are IZUMI INDUSTRY (THAILAND) as a main production base of IZUMI (Japan) group .
We are continuously develop to maximize customer satisfaction.
Izumi is competent in plastic parts manufacturing used in automotive industry.
We are specialized in the design of visor, process layout , machines layout , to ensure the safety and highest quality standard. as a result of our capabilities and long experience.
Izumi is highly regarded as one of Thailand's leading Plastic vehicle parts manufacturers.
Vision of the year 2019
A leading of plastic die casting in ASEAN (Excellent in quality, cost and development)
We are anticipated to leader company in developed technology for plastic manufacture.
Mission the year 2019

We commit to be the Asian no.1 producing own techniques in plastic manufacture.
We commit to be utilize working space to have capacity as in Japan.
We commit to be producing high efficiency , excellent quality and flexibility in production.
We commit to be maintained well-proportioned between sales volume and profits.

Copyright © 2019, IZUMI INDUSTRY(THAILAND)CO.,LTD. All Rights Reserved.